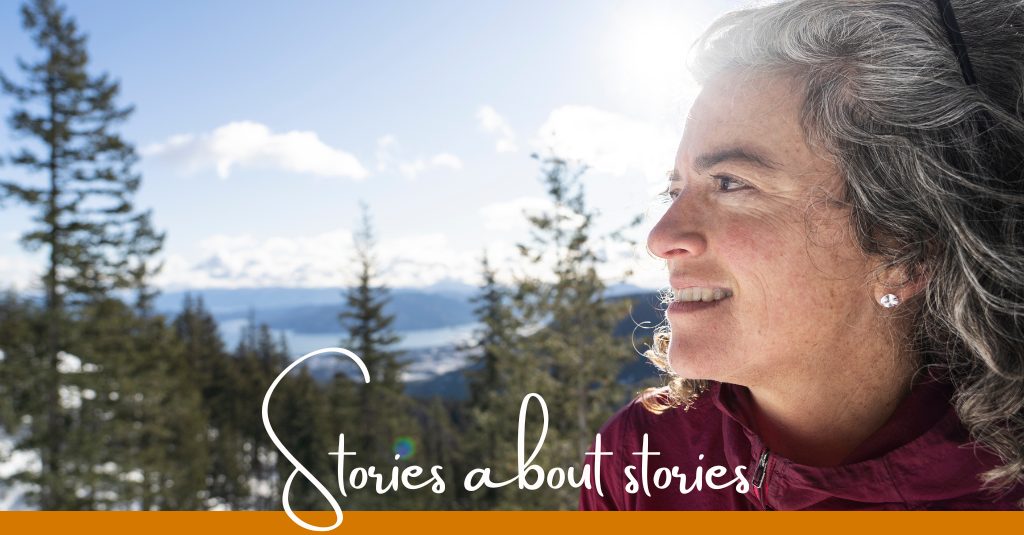 On a call earlier this week with a potential client, she asked if I could include a work-life balance module in my storytelling curriculum for her customer service team.
I love this topic. First, I don't think there is such a thing as work-life balance. I think it's more like a teeter-totter, and we just need to ensure it swings back and forth. Because let's be real, you're only living life or doing work. Up and down you go. These past few weeks are a prime example of this. If you're following this newsletter, you know I was skiing in the French Alps in early February with great friends and my nephew, who we pushed to new boundaries. This past week, my little brother was visiting from Boston with his wife and my niece and nephew. Similarly, I stepped into my Aunt Lisa role and took my niece and nephew on some new terrain they have never skied. Coming from back east, they haven't seen this kind of snow and this level of skiing. They were beyond stoked to ski black diamonds and, gasp, double diamonds. I was a little worried at one point for my niece, who seemed too small to navigate the steep runs and the deep snow, but she relished the challenge.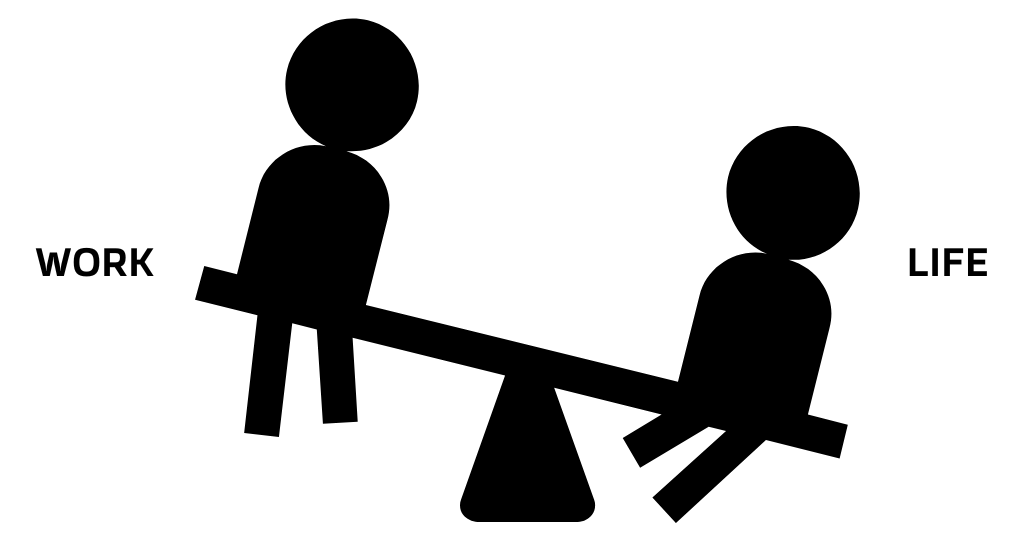 Again, I loved encouraging them to push their limits. I share it with you today because I was so focused on quality time with friends and family, my dedication to work has suffered a little. My teeter-totter is square on the "life" side. George, who is queuing up this post for you, is patiently waiting for my bi-weekly newsletter, and I have been delayed due to family. George, I'd like to publicly apologize for my tardiness and thank you for your patience.
Back to the idea of adding a work-life module to my curriculum. I have an idea. What if the work you created blended with the things you love? If I look at my role as Aunt Lisa, it's what I do for clients I work with – I encourage them to push their limits. I make them a little nervous because they have to show up as themselves, be transparent, and show some vulnerability. I love seeing them do things that are hard for them and watching the stoke afterward.
What does your "Aunt Lisa" look like? Here, I invite you to be Aunt or Uncle "your first name" and reflect on what it feels like or what you are doing when you are at your best when the work-life teeter totter is flat on the "life" side.
And maybe there is such a thing as balance?
Just a thought.
Bozeman friends – I am hosting a small gathering to talk about storytelling for conscious leadership Friday, March 3rd, at 3 pm at the Plonk Wine. You are invited as my guest, at no charge and get a copy of my book. Learn more and register here. Want to have coffee while I'm in town? Reply to this email, and we can schedule a time. 
Not in Bozeman? I may be in your town soon – Anchorage, Jackson Hole, and Missoula are coming up. However, I'm hosting a free webcast Storytelling to Engage and Connect on March 15th at 10 am PT. Learn more and register here. 
Take care out there.

---
Some ways I may be able to help you and your team:
Need Guidance And Accountability? Take a big leap: I advise purpose-driven individuals who want to make a big change, level up their career, start a new chapter, or launch a thing. I still have a few spaces available in March for my Take a Big Leap Advisory program. Respond here, and we can schedule a time to discuss.
Help Non-Profit Team Members Level Up their Storytelling. In my storytelling workshops, teams learn how to more strategically find and tell stories that engage the communities they serve, increase funding and effect change.
Contact me for details.
---
Stay in touch.
Sign up for our newsletter and receive a digital version of my book From So What? To So Funded! for free.
[ssba]