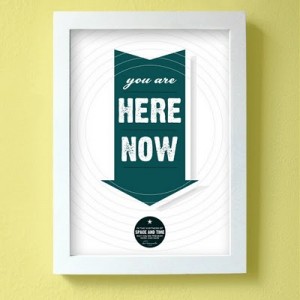 I woke up this morning with anxiety. I'm missing one of my favorite days of the year at home; closing day of the ski season at Schweitzer. I couldn't get the images out of my mind; my friends, and all the locals out on the sunny slopes, stopping for beer at the shack at the top, listening to music, skiing, and celebrating the last hurrah.
I could have been there but I chose not to go. So why dwell on it?
And the thing is, I could have approached that whole waking up thing differently:  I woke up this morning, and its 66 degrees at 7:30 am, on it's way to 83. I made my coffee and went up to the rooftop deck for the first time. The lounge chairs were out and the view of sparkling Lake Michigan was gorgeous. My arms and legs hadn't felt fresh air in more than 6 months.
I finally caught up on some reading.
I read Steff Metal's guest post on Shonali Burke's blog, Waxing Unlyrical where I was  moved to tears as I was reminded to remember what really matters in life. And just as quickly, I was reminded about finding an opportunity to be happy and to learn from every lesson and curve that life throws us over  at Rambling Tart .
I decided after I post this, I'll head over to one of my favorite food blog's – maybe The Dinner Files, or Mark Bittman or 101 Cookbooks and I'll pick something wonderful to cook on this first day of real spring. I'll make another cup of coffee, have a quiet day of writing, biking and cooking.
And remember that I'm here now and here now is wonderful.
[ssba]