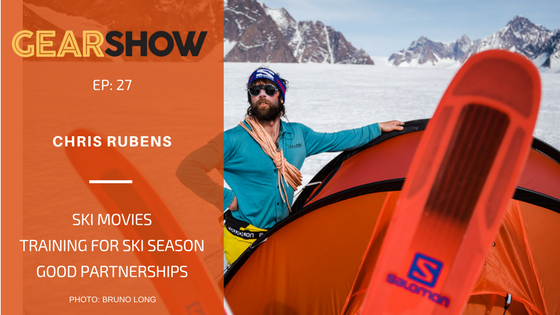 Today you'll get a cool perspective into what it's like to be in the ski movies, what it takes to get there, and how to train for ski season. Chris is also out to deliver a message – and his projects reflect that.
Watch for his upcoming film, produced by Salomon and with his partner in adventure (and last week's guest) Greg Hill – The Curve of Time – and how they both strive to be environmentally responsible athletes.
Because there is often a life metaphor in these discussions, it was interesting to hear Chris' viewpoint on a good partnership/team mate. Listen to how they each talk about the other not only with respect but recognizing where their partner excels vs where they do. This is important in the mountains as well as in the office. 
So listen on and let's gear up. 
Life lessons from Chris 
Successful partnerships require open and respectful communication.
Where to find Chris: 
How to Listen to Podcasts
There are a number of ways to access this (and other podcasts). You can listen directly from this page by clicking that orange play button:
If you are on an iPhone, go to iTunes and subscribe. It will be added to your Podcasts app which comes by default on your iPhone. Once you do that, you can browse around and add others to your podcasts: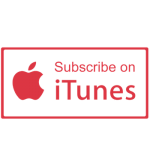 On your Android phone, listen to it on Google Play, preinstalled on your phone:

Stitcher is another great app for listening to podcasts. Clicking below goes direct to The Gear Show but install the app and browse around for others: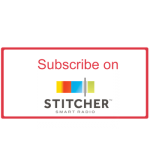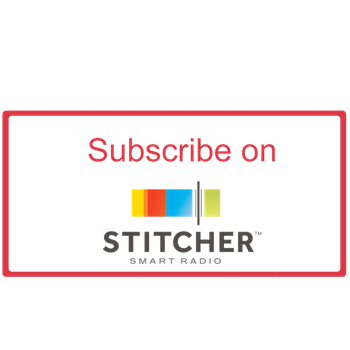 Lastly, I wanted to share with you a new app for finding and listening to podcasts – it's called Radio Public. You can easily import your podcast list from your current app, explore new ones from curated lists, create your own playlist and share playlists with others. Find The Gear Show on Radio Public.
Want to do me a huge favor?
Make sure and get the next episode in your inbox – subscribe right up there, top right of this page.
If you enjoyed this podcast, I would LOVE it if you reviewed it here on iTunes! It makes a big difference!
Reviewing and sharing are the best ways to get this in front of new listeners.
I'd love to hear your topic and guest suggestions. or your own shit show!!! Tell me in comments below or here.
See you next week!
[ssba]