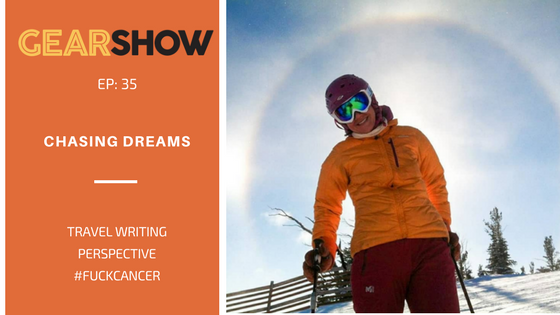 Some of you knew what you wanted to do with your life at a young age while others of us (me included) sort of wandered into it. I've always been envious of the people who took the straight line from A and B but as I get older, I realize there is something to be said for taking the "scenic route" kind of like Dina Mishev, today's guest, did.
Dina deferred entry to law school to move to Jackson Hole with two goals: learn to ski and run into Harrison Ford. The detour opened door after door for her that eventually led to her becoming a travel writer for magazines and online publications such as Sunset and The Washington Post. She is the Jackson Hole expert for Travel and Leisure. 
She didn't make it back to law school. Apparently the Harrison Ford thing didn't work out either. I forgot to ask but I'm pretty sure it would have come up again.
When the media landscape began to shift in the past decade, she shifted accordingly, now editing three magazines: Jackson Hole magazine, RANGE, and Inspirato.
When cancer struck, she had to adapt, again. We talked about adaptation, perspective, things not going to plan, and much more.
A few things really struck me with the conversation and I think it bears repeating here: First, is having the perseverance to pursue that which you want. Dina sent out 1483 queries for her first travel writing assignment and instead of being discouraged by the single assignment she received, her reaction was "their loss" to the "NOs" and the unresponsive. 
On dealing with cancer and MS, Dina said, "It's crazy what your body can get used to. Physically, my body can get used to a new normal much quicker than my mind and emotions can."
I thought about that later while I was listening to the interview during editing. I wish I had noticed it when we were talking so we could have discussed it more. It's so true – our minds and the story we tell ourselves can be far more destructive if we allow them. That's something I talked about a few episodes ago in my backcountry ski trip, when I let my mind spiral myself into insanity. 
I hope you'll listen up (for the whole discussion) and gear up for what's next for you!
And let me know what you think in the comments.
Resources mentioned in the episode
Where to find Dina
How to Listen to Podcasts
There are a number of ways to access this (and other podcasts). You can listen directly from this page by clicking that orange play button above or the download link.
If you are on an iPhone, go to iTunes and subscribe. It will be added to your Apple Podcasts app which comes by default on your iPhone. Once you do that, you can browse around and add others to your podcasts: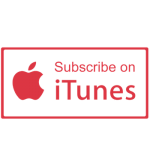 On your Android phone, listen to it on Google Play, preinstalled on your phone:

Stitcher is another great app for listening to podcasts. Clicking below goes direct to The Gear Show but install the app and browse around for others: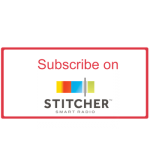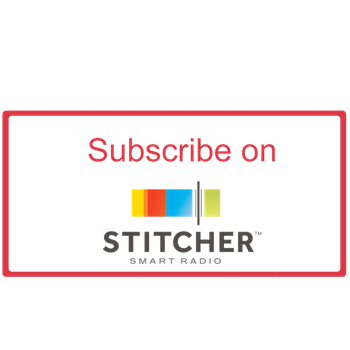 Lastly, I wanted to share with you a new app for finding and listening to podcasts – it's called Radio Public. You can easily import your podcast list from your current app, explore new ones from curated lists, create your own playlist and share playlists with others. Find The Gear Show on Radio Public.
Want to do me a huge favor?
Reviewing and sharing are the most helpful ways to get this in front of new listeners.
Make sure and get the next episode in your inbox – subscribe right up there, top right of this page.
If you enjoyed this podcast, I would LOVE it if you reviewed it here on iTunes! It makes a big difference!
I really want to hear from you – questions, topic and guest suggestions, anything. Talk to me in the comments below or here.
See you next week!
[ssba]