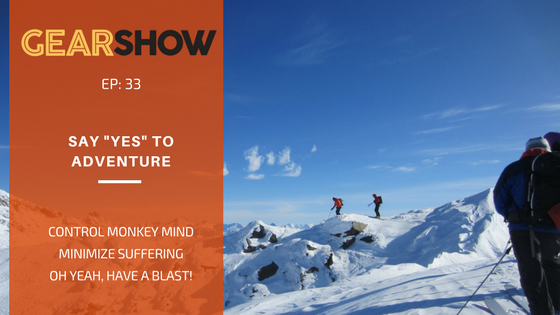 Hi everyone, we are BACK.
After taking the past two months off the show to take some time to interview new guests, I'm excited to bring you Episode 33.
I have been having so much fun talking to outdoor active professionals and athletes about what makes them tick, how they overcome hurdles and make ideas happen. The only reason, after a year, that I'm on Episode 33 and when technically, we should be at #52, is because of the time it takes to source and schedule interesting guests. If you know of someone who should be on the show, please send them my way. You can reach me on twitter @lisagerber or via email: lisa at big leap creative dot com.
We have a great round of episodes lined up for the coming weeks. Dina Mishev, a top travel writer for magazines like Sunset, Washington Post, Ashley Rankin, the founder of Shredly mountain bike shorts, the former avalanche forecaster for the Little Cottonwood Canyon highway and more – lots of interesting topics and people. 
Patrick and I are getting excited to have our grandchildren visiting us next week. Yes, grandchildren. My step-daughter (his daughter) and her family are coming from Oklahoma and we're getting the two boys onto skis for the first time. In fact, I think we'll even get my son-in-law on skis, I'm told! We were planning, scheduling and discussing last night when it occurred to me why I'm so excited for their visit. I want to make sure these guys have the time of their life; to open to them to new adventure, maybe push them a little out of their comfort zone, open them to new experiences so they go home and dream about their trip, and plan for their next adventure.
I mention it because this is what today's episode is about. Inspiring everyone to do their first thing that pushes them out of their comfort zone. It's just me sharing an experience I had last month at Selkirk Mountain Experience, a trip that pushed me beyond my limits not only physically, but also mentally. It was scary. it was awe-inspiring. After I knew I'd survive it, it was amazing. 
This is about more than a seven-day backcountry ski trip. It's about how I disconnected, got outside into the great silence, found some new emotions, new ideas, raised the bar on existing, you know, big deal shit like that.
If you are considering a trip like this, you'll learn more about what to expect. Whether you are or not, there is something to be said for doing your own thing that scares the hell out of you. 
I do want to underscore the importance of subjectivity here. At times, it might seem like I'm making a big deal out of the impact this trip had on me. It was a big deal for me. For many. this trip would have been a cake walk (we were quite pampered. It was far from roughing it). For others, the trip would be out of the question. These things are purely subjective. what matters is we do something that scares us, that raises the bar. If nothing else, according to a friend, it wards off dementia as you get older. So there's that. 
Resources mentioned in the episode
Let's listen on and gear up for what's next:
How to Listen to Podcasts
There are a number of ways to access this (and other podcasts). You can listen directly from this page by clicking that orange play button above or the download link.
If you are on an iPhone, go to iTunes and subscribe. It will be added to your Apple Podcasts app which comes by default on your iPhone. Once you do that, you can browse around and add others to your podcasts: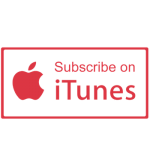 On your Android phone, listen to it on Google Play, preinstalled on your phone:

Stitcher is another great app for listening to podcasts. Clicking below goes direct to The Gear Show but install the app and browse around for others: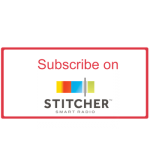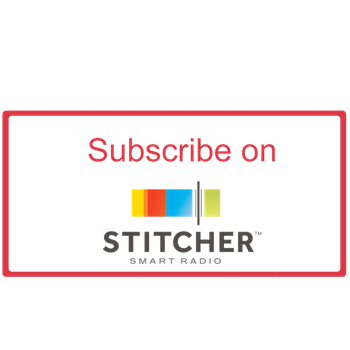 Lastly, I wanted to share with you a new app for finding and listening to podcasts – it's called Radio Public. You can easily import your podcast list from your current app, explore new ones from curated lists, create your own playlist and share playlists with others. Find The Gear Show on Radio Public.
Want to do me a huge favor?
Reviewing and sharing are the most helpful ways to get this in front of new listeners.
Make sure and get the next episode in your inbox – subscribe right up there, top right of this page.
If you enjoyed this podcast, I would LOVE it if you reviewed it here on iTunes! It makes a big difference!
I really want to hear from you – questions, topic and guest suggestions, anything. Talk to me in the comments below or here.
See you next week!
[ssba]