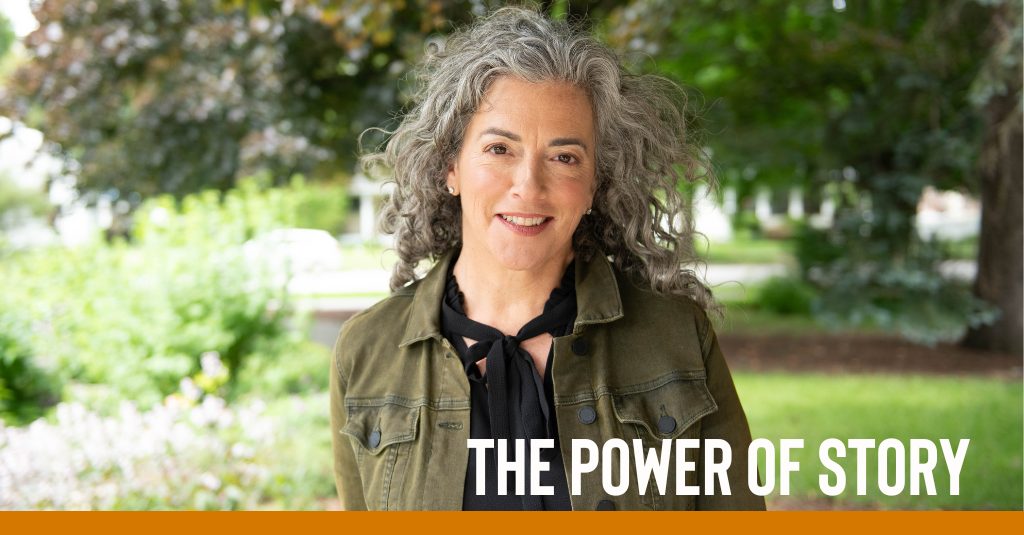 Everyone is talking about your "why" story. But it's more important to know their why.
In his book Three Cups of Tea, Greg Mortensen said he founded his nonprofit, Central Asia Institute, to support the villages who supported him during his expeditions in Afghanistan. He observed young girls; often, the boys didn't have schools and were not being educated. Central Asia Institute (CAI) was founded to change that. 
Fast forward years later, when he is successfully building schools throughout Afghanistan and Pakistan, the Pentagon invites him to a meeting so they can learn more about his work.
What stories did Greg tell at that meeting? 
He didn't talk about education. He talked about counterterrorism. And education is the key to counterterrorism.
A leader of a conservation organization, a client of mine, was preparing his narrative for a presentation to secure close to a million dollars in funding. This funding would go to educating locals and visitors about how to recreate responsibly in the wilderness to keep the environment, wildlife, and humans safer.
During the preparation, we discussed who was on the voting committee for this funding, and we knew there would be at least one hotel executive with a major hotel brand. We posed the following question, which proved pivotal in the successful bid: Why should they care about responsible recreation when their jobs are measured by hotel occupancy?
We needed to address this but how? 
If there isn't a place for hotel guests to recreate – if it gets loved to death – then there are no hotel guests. The emphasis shifted from responsible recreation to asset protection.
The funding was approved.
Your "why" story is getting a lot of hype right now. Words have power, but we need to ask good questions first to make the most of that power.
Sometimes, the receiver doesn't care about your "why." They want to know how it connects to their "why," and it's our job to know what that is. 
Your Power; Your Story – If you have been craving time away from work, to step back and reflect, connect with like-minded individuals, and reset for 2024, we invite you to retreat with us. During this two-day retreat in relaxing and beautiful Chico Hot Springs, Montana, we will help you find the stories in you and put them out in the world. We intentionally scheduled this for October 7th to 9th, in the autumn, a great time to slow down and prepare for the new year. You can learn more here or comment below with your interest and questions.
Take care out there.

---
SOME WAYS I MAY BE ABLE TO HELP YOU AND YOUR TEAM:
LEAD YOUR WAY: This mentoring/coaching program is designed to help you step into your leadership and show up as your best self so you can communicate to connect and amplify your impact.
COMMUNICATE TO CONNECT: In my storytelling workshops, I teach leaders of all capabilities how to engage authentically with their teams, community, and stakeholders to create meaningful connections that build trust, increase team engagement and lead to better fundraising and revenue generation.
Did you have something else in mind? Let's talk and see how I might be able to help. Contact me and we'll schedule a chat.
---
Stay in touch.
Sign up for our newsletter and receive a digital version of my book From So What? To So Funded! for free.
[ssba]