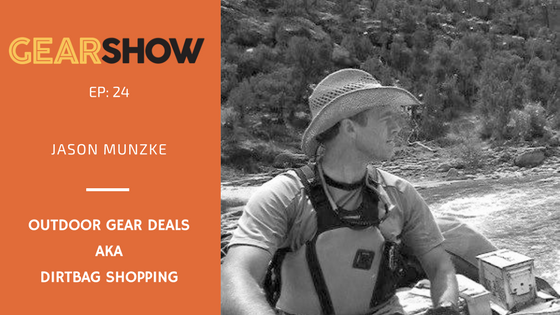 Shopping season has arrived and if you're like me, maybe you hate shopping. I am easily overwhelmed by the paradox of choice. However, the holidays are soon upon us and we will be seeking gifts for our favorite outdoor freak. And for those of us who like to buy ourSELVES gifts, the change of seasons means it's time to get new gear. I'm already looking around for my next pair of backcountry skis. <rubs hands together with glee> By the way, if you are shopping for backcountry gear, this very podcast launched with a series of three episodes on the topic: AT Boots, AT Bindings, and  Backcountry skis,
But back to today's episode. I cajoled my good friend Jason Munzke, a former river guide, to share with us some of his best shopping tips because he, my friends, is a professional dirtbag shopper and he's going to open up his tool kit for us today. 
Also discussed: the importance of shopping and supporting local. A big caveat to all this is using your local shop for their knowledge and buying from them when doing so. In other words, going in and talking to them, trying stuff, touching it and then going online to find it cheaper is supremely uncool. 
Let's gear up for what's next:
Links mentioned:
Ski specific
Bikes
Deal and Sales sites
Listening to Podcasts:
There are a number of ways to access this (and other podcasts). You can listen directly from this page (or email if you are subscribing):
If you are on an iPhone, go to iTunes and subscribe. It will be added to your Podcasts app which comes by default on your iPhone. Once you do that, you can browse around and add others to your podcasts: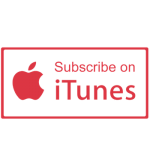 On your Android phone, listen to it on Google Play, preinstalled on your phone:

Stitcher is another great app for listening to podcasts. Clicking below goes direct to The Gear Show but install the app and browse around for others: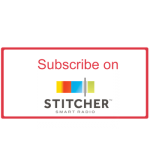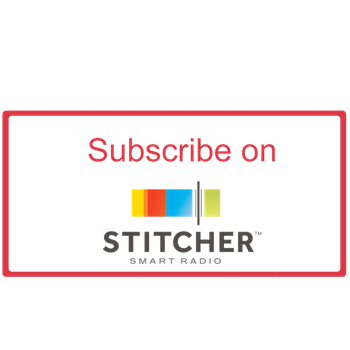 Lastly, I wanted to share with you a new app for finding and listening to podcasts – it's called Radio Public. You can easily import your podcast list from your current app, explore new ones from curated lists, create your own playlist and share playlists with others. Find The Gear Show on Radio Public.
Want to do me a huge favor?
See you next week!
[ssba]